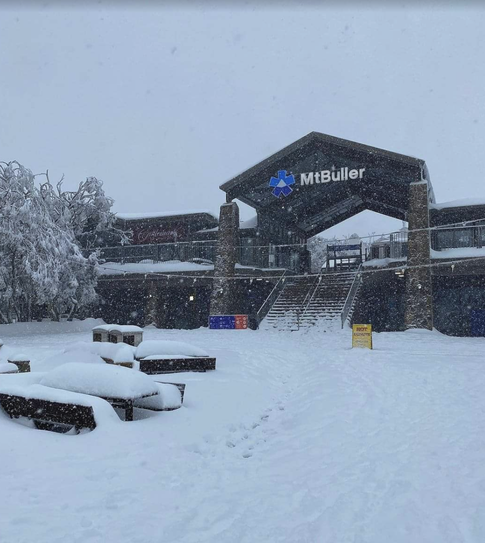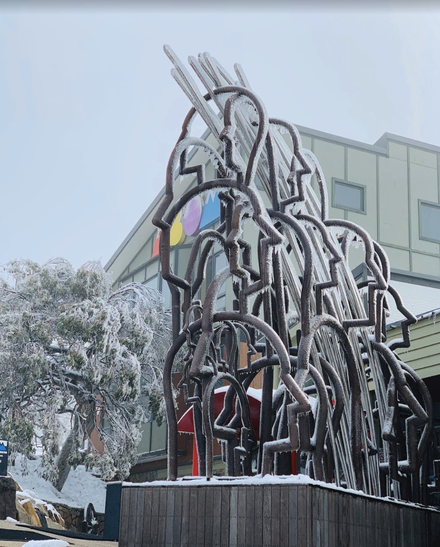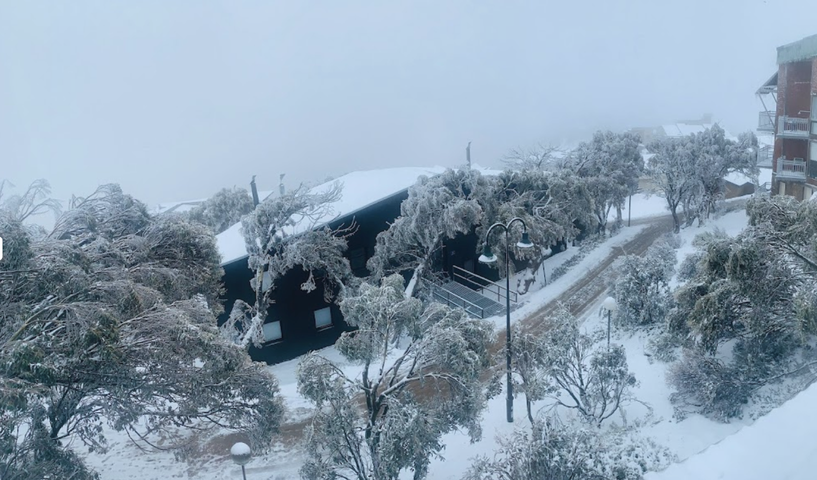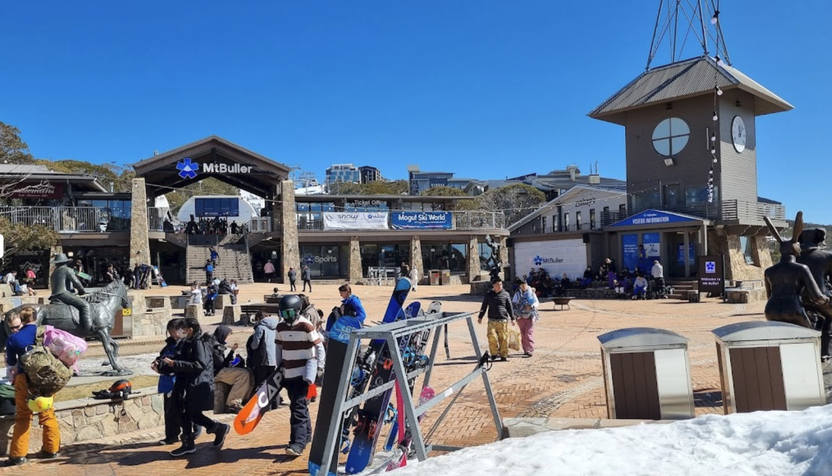 Mt Buller - Trail maps
Victoria
Resort Maps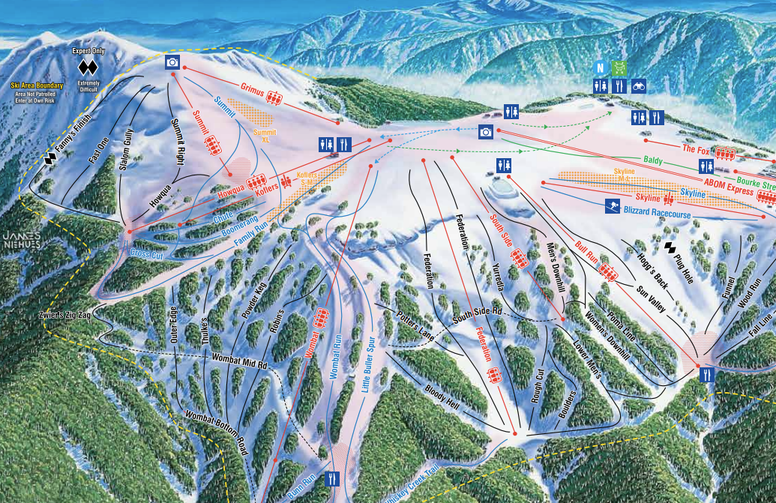 Trail Map
Mt Buller offers varied terrain for all levels of skiers and snowboarders, with the expansive northern and southern slopes providing options regardless of skill, weather and snow conditions.
Download Map

Village Map
The Mt Buller Village is situated at the heart of the mountain.
Download Map
Navigate the slopes of Mt Buller like a pro with our extensive collection of trail and village maps.
Snow Season
June - October
Resort Info
Mt Buller Rd, Mirimbah VIC 3722, Australia
www.mtbuller.com.au/Winter/
@mt_buller
Mt Buller Quick Links
Snow & Terrain Statistics
| | |
| --- | --- |
| Top Elevation | 1503m |
| Base Elevation | 1375m |
| Avearage Snow | 1.5m |
| Skiable Terrain | 300ha |
| Lifts | 15 |
| Gondolas | 0 |
| Marked Trails | 80 |
| Park | Available |
| Longest Run | 2.5km |
| | Little Buller Spur |
Trail Split for Ability Levels
| | |
| --- | --- |
| Beginner | 50% |
| Intermediate | 25% |
| Expert | 25% |